Happy belated Mother's Day to all you Mom's, soon to be Mom's, Wanna be a Mom, sister, auntie, women, etc. It takes a village to raise our children and we appreciate all the help we can get.
We decided this year to go on a hike and hiked Lindeman lake in Chilliwack. It is not a long hike but does have some elevation. The lake is a beautiful green colour and is extremely cold.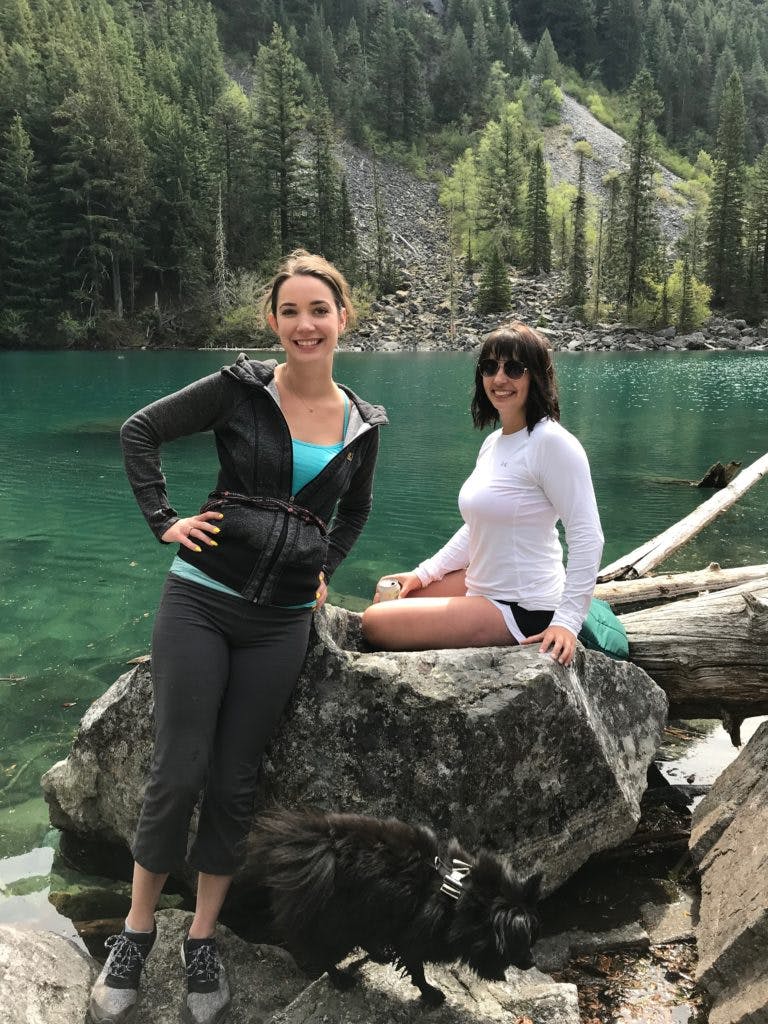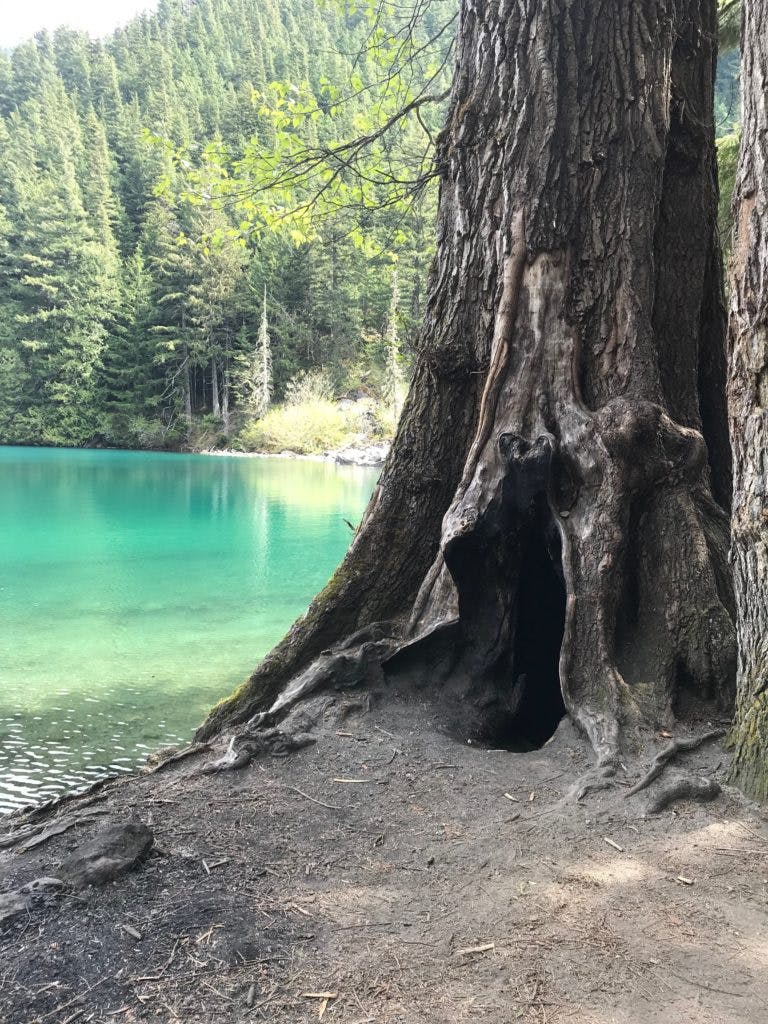 It is the time of the year to get outside and enjoy the beautiful weather. Gardening, walking, beaches, hiking, picnics, bike riding, relaxing. There are so many great things to do in the spring and summer.
Here is a link to some of the hiking trails around the lower mainland.
Whistler is also another great place to go at this time of the year. There are many activities going on there and you can participate in them or not. There is hiking, biking, walking, people watching, shopping, gondola, bungee jumping, ATV's etc.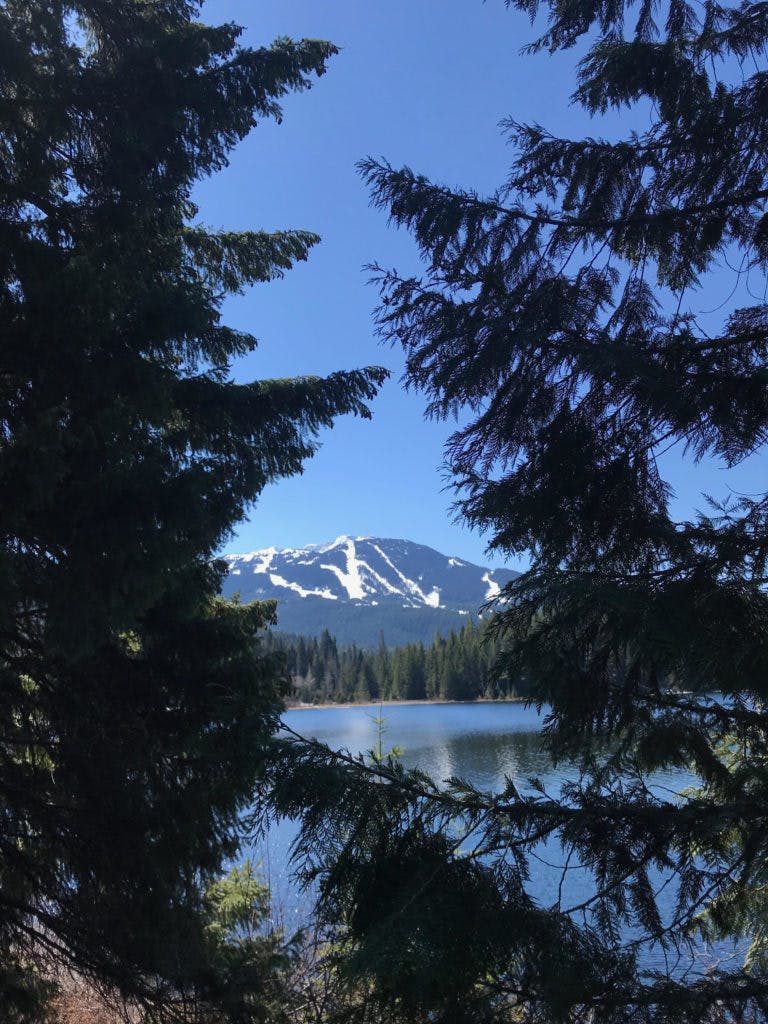 We hope you all enjoy your time with friends and family.
Spring market has arrived with more homes being listed and sold. It is a good time to make a move. Many families are looking to move before the next school season hits and before summer holidays. If you are selling and buying at the same time then it doesn't really matter what the market is like. Sell high, buy high, sell low, buy low.
If you are thinking on making a move please give us a call or email and we would be happy to meet with you and promise to make the transaction as smooth as possible.
If you like seafood there is a new seafood store in town. Called Maritime Seafoods Inc. It is located at #103 19162 22nd Ave. Surrey Check it out on facebook.
We sell frozen Haddock, Scallops, Clams and Lobster. Lobster meat, lobster tails and live lobster. We sell in house lobster rolls and will soon be having seafood chowder, fish chowder and clam chowder.
Come and see us. 604-834-2323
Have a great month,
Oh, by the way…if you know someone who would appreciate the level of service we provide, please call us with their name and and contact number. We'll be happy to follow up and take great care of them.