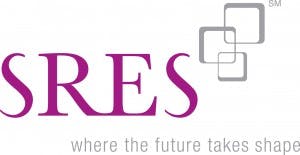 LOCAL REALTOR® ACHIEVES NATIONAL RECOGNITION
Liz Crawford of RE/MAX Treeland Realty has been awarded the Seniors Real Estate Specialist (SRES®) designation by the Seniors Real Estate Specialist Council of the NATIONAL ASSOCIATION OF REALTORS® (NAR).
Liz Crawford joins more than 16,000 real estate professionals in North America who have earned the SRES® designation.  All were required to successfully complete a comprehensive course in understanding the needs, considerations, and goals of real estate buyers and sellers aged 55 and older. SRES Council, founded in 2007, is the world's largest association of real estate professionals focusing specifically on representing senior clients in real estate transactions. There are more than 16,000 active members of the organization world-wide.  The NATIONAL ASSOCIATION OF REALTORS®, "The Voice for Real Estate," is North America's largest trade association, representing more than 1.3 million members involved in all aspects of the residential and commercial real estate industries.
---
What is an SRES?
A Seniors Real Estate Specialist® (SRES®) is a REALTOR® who is uniquely qualified to assist seniors in housing sales and purchases. The SRES® designation is awarded only to REALTORS® who have additional education on how to help seniors and their families with later-in-life real estate transactions. They also draw upon the expertise of a network of senior specialists, such as estate planners, CPAs, and eldercare lawyers, and are familiar with local community resources and services. Their mission is to help seniors and their families navigate the maze of financial, legal and emotional issues that accompany the sale of the home.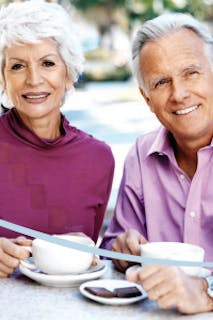 Selling a senior's home is different 
Many homeowners have previously bought and sold homes. However, selling a senior's home can be much more complicated, due to the number of unique issues and decisions—and sometimes the number of people involved. Though seniors usually make the decision to sell, it is not uncommon for adult children to help them sort through these and other issues:
• Is moving the best alternative? If so, where? Have other options been explored?
• Are close family members on board with a decision to sell?
• What is the best way to downsize a lifetime's worth of possessions and family heirlooms?
• What are the tax-related implications of a sale?
• What effects might a sale have on future income?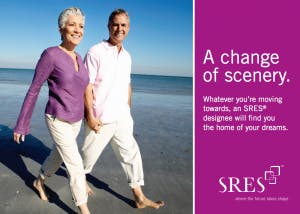 The financial, logistical and emotional issues involved in a move can be stressful for a family to navigate. Senior parents and their adult children may feel they are in unfamiliar waters as they deal with these questions.
A real estate professional who has experience in senior's issues, and who can put you in contact with other similarly-trained professional advisors, can be an invaluable resource at this time. You can count on a Seniors Real Estate Specialist® (SRES®) to help guide you through the process and the special considerations, making the transaction less stressful and more successful.
You may contact the Seniors Real Estate Specialist Council by Phone (800)500-4564
E-mail SRES@realtors.org  Website www.sres.org